Electro
Mechanical Services
Creating Satisfaction
With the Built Environment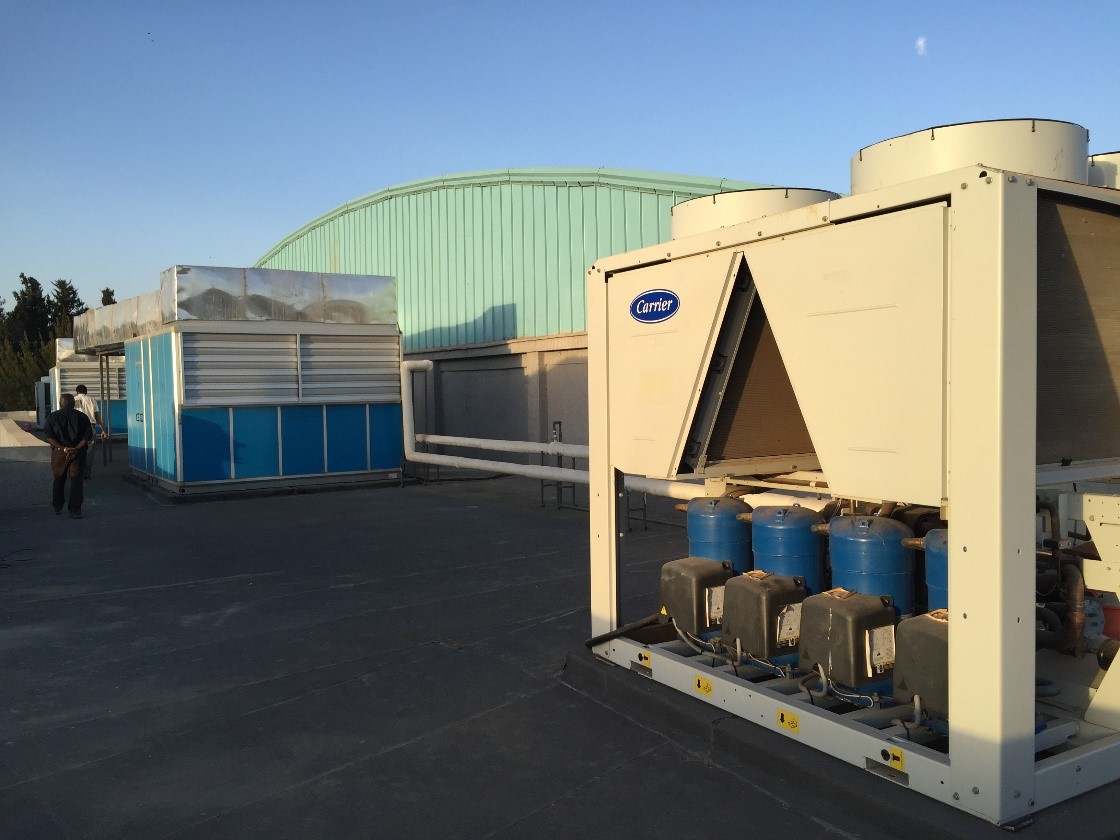 Medical Gas Systems and Operation Theaters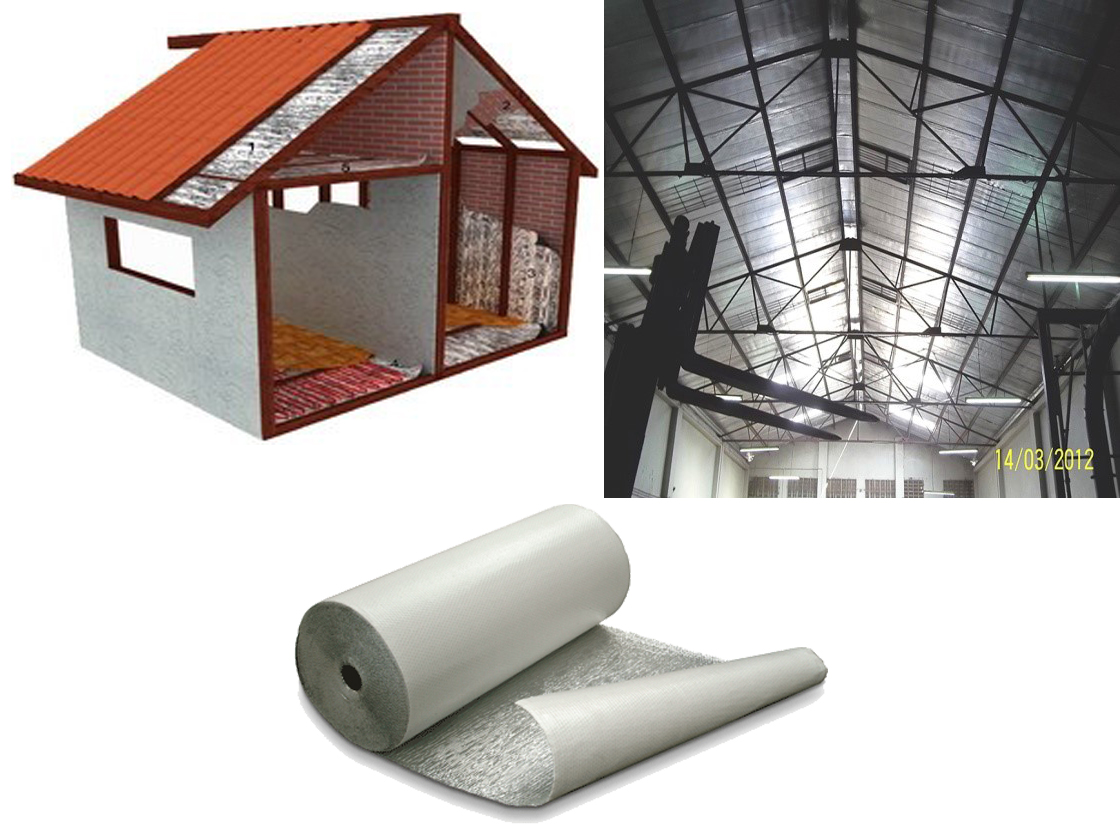 Polynum Thermal Reflective Insulation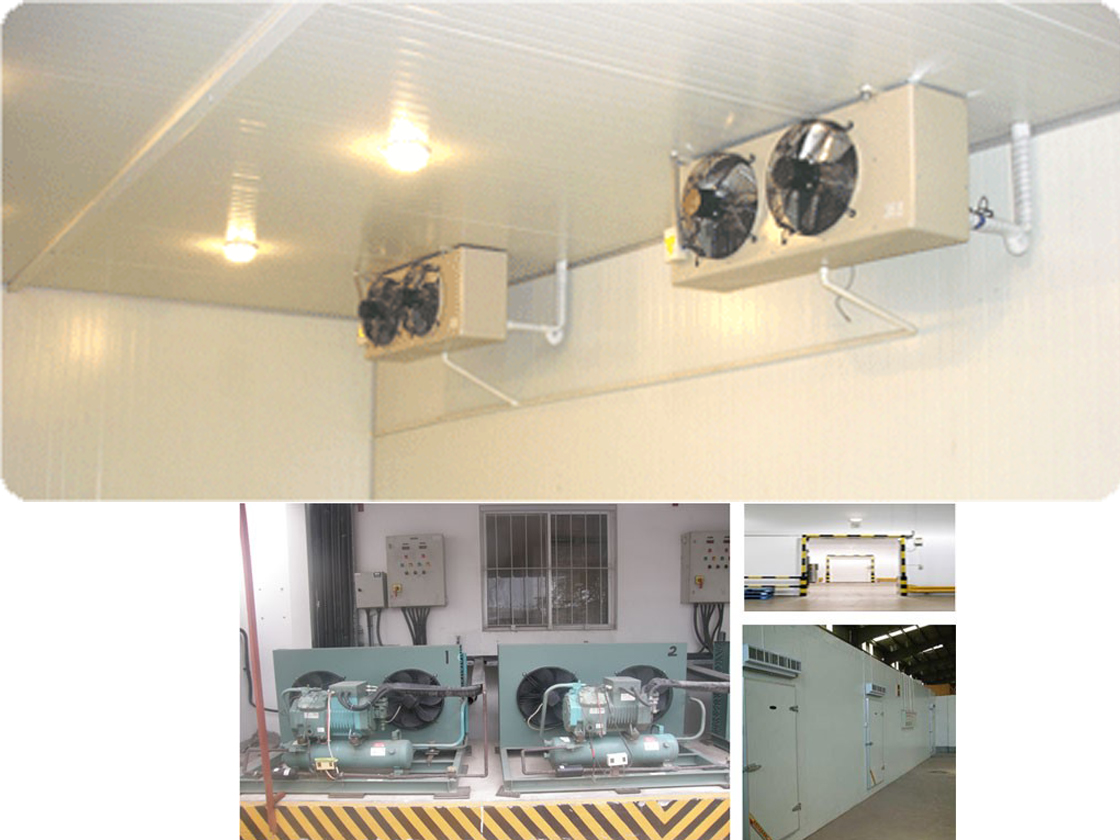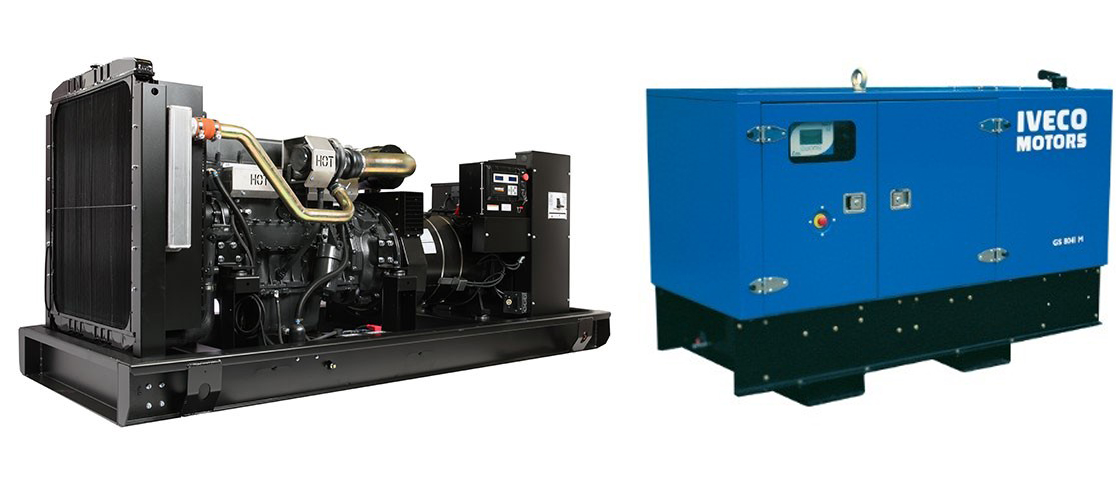 Full-Fledged Supply & Technical Services
At Rinnah Thermal Comfort PLC, we will provide superior service, products, and systems that are safe and reliable. We provide the uppermost value to our customers at a fair price.
Our primary objective is to engage in providing full-fledged supply and technical services to the mechanical and electrical engineering sectors. At Rinnah Thermal Comfort PLC, our mission is to provide the best quality products and services in the electro-mechanical sector for the East African market.
Our vision at Rinnah Thermal Comfort PLC is to be the most sought-after electro-mechanical products supplier in East Africa.
Provision of Electro-mechanical operation and Maintenance Service
Our goal at Rinnah Thermal Comfort PLC is to see that our customers get the most out of their investment. We measure that by the level of satisfaction of our customers. We provide the most low-maintenance, energy-efficient designs possible within the available budget.