At Rinnah Thermal Comfort PLC, we offer a complete service in design, supply, installation, commissioning, and after-sales service of electro-mechanical equipment.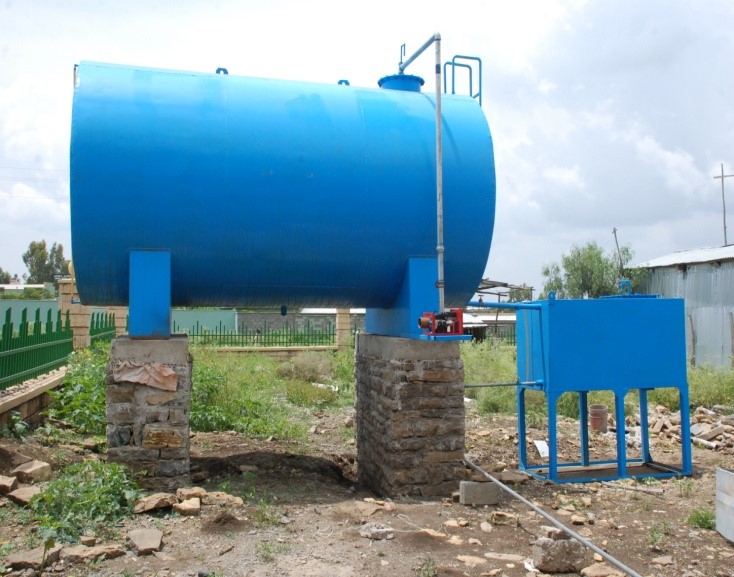 Electro
-Mechanical Offerings
Rinnah Engineering Comfort PLC has been engaged in maintenance and after-sales service since its inception. We have also commissioned and maintained products supplied by us and others. We offer maintenance services for spare parts, even if other suppliers were involved previously.
Delivering Reliable Solutions
At Rinnah Thermal Comfort PLC, we understand the industry requirements. We customize our services for the specific needs of individual industries. Our reliable solutions help companies quickly realize the value of their products and processes.
We deliver consistent results year after year. With us, you get to experience the joy of working with best people in the business who always aim at exceeding your expectations. We deliver the support needed to plan, design, build, and maintain sophisticated facilities.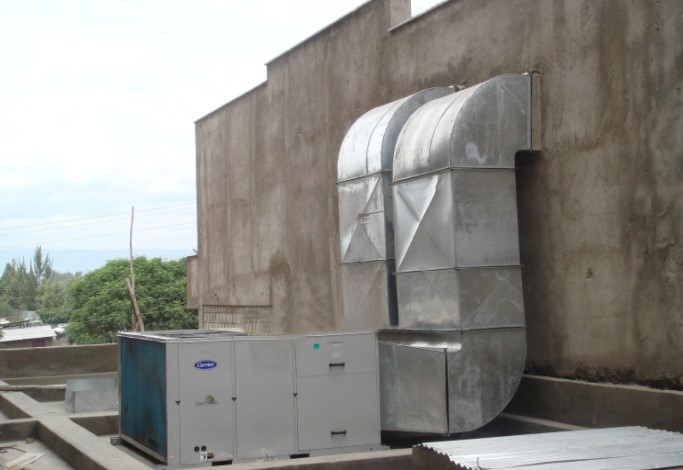 Commercial (Central) Air Conditioning Systems
Chiller with FCU (Fan Coil Units)
Chiller with AHU (Air Handling Units)
VRF (Variable Refrigerant Flow) System Package Units
Residential Air Conditioning Units
Split A/C
Window
Medical Gas System and Operation Rooms
Medical Pipes
Operation Rooms
Medical Equipment
Medical Furniture
Nurse Calling System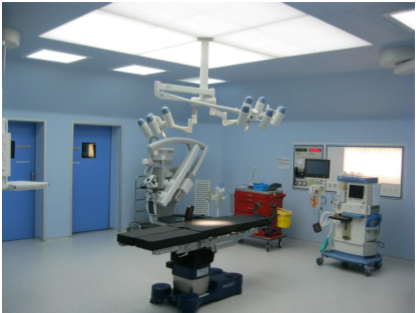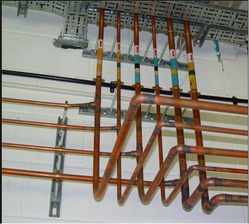 Fire Tube Boilers
Water Tube Boilers
Pre-Heating/Recovery Units
Condensation Collection Systems
Fuel Systems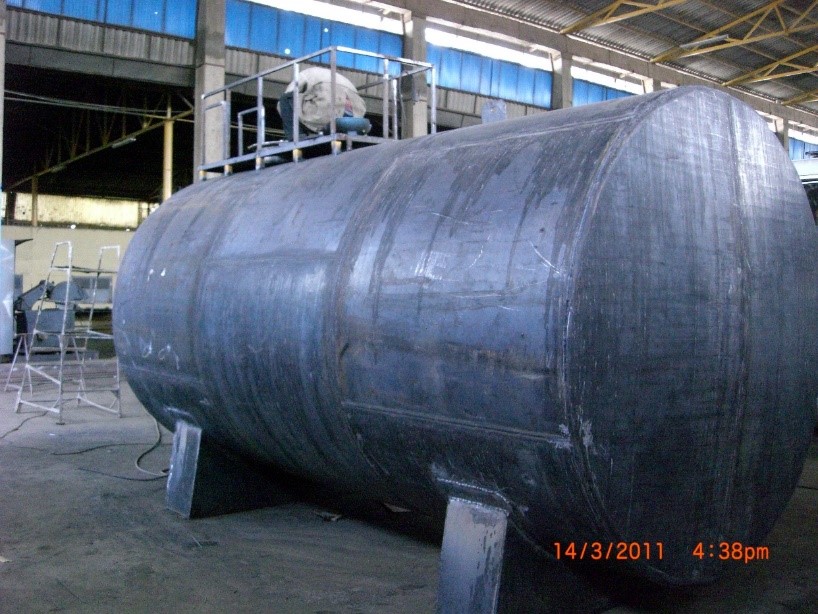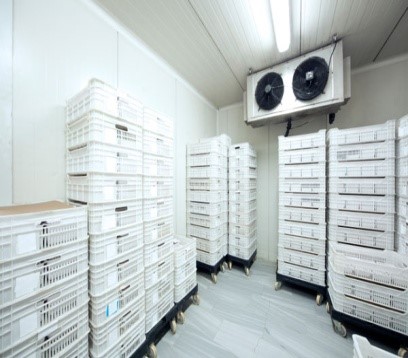 Modular Panels
Refrigeration Units
Can be used for meat, fish, and vegetables
Thermal Reflective Insulation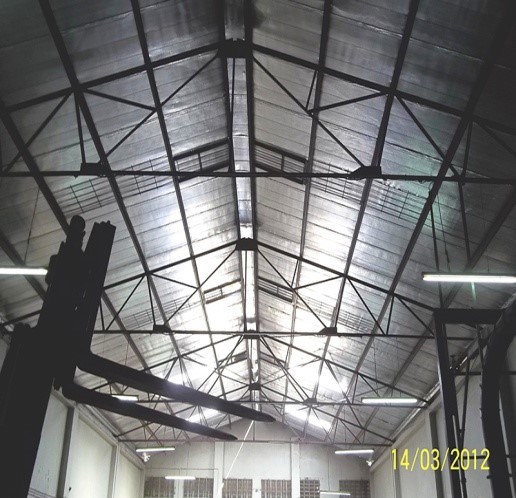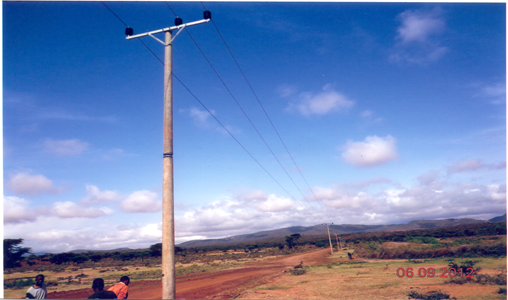 Rural Electrification
Substations
Compound Lighting for big projects
Firefighting & Security Systems
Firefighting Alarm Systems
Fire Extinguishers
Fire Suppression Systems
Sprinkler Systems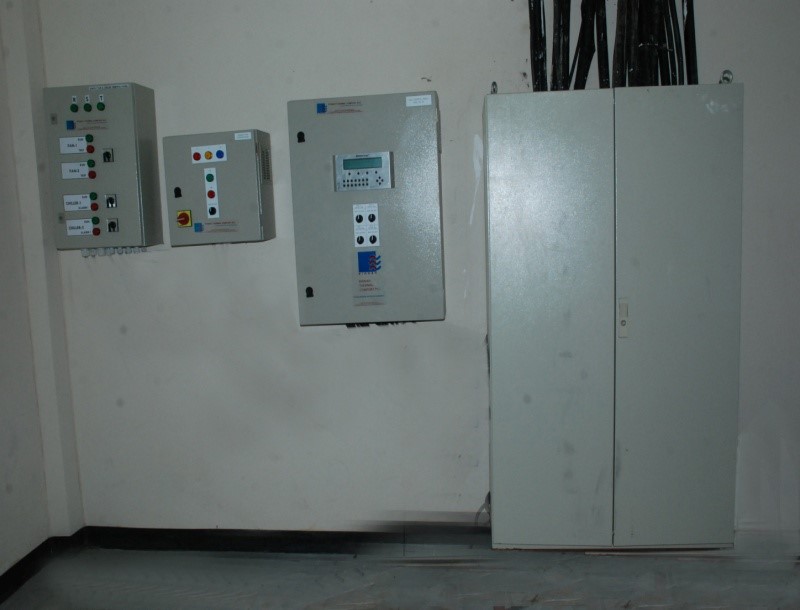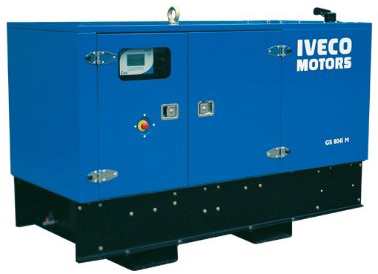 Diesel Engine Generators
Sound Canopy or Open Engines
ATM