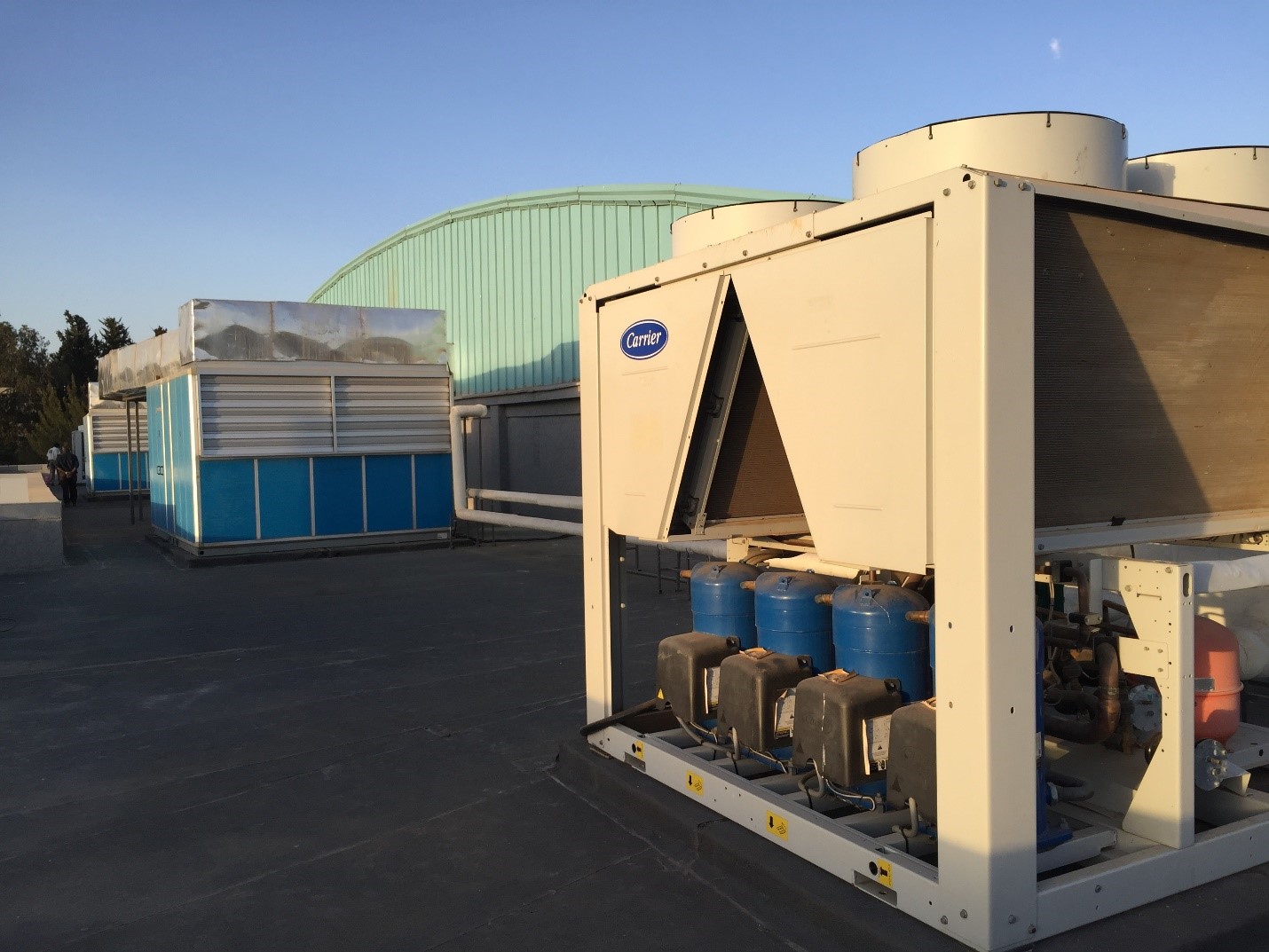 Electro-Mechanical Engineering Services
Rinnah Thermal Comfort PLC is a fully indigenous electro-mechanical contracting and engineering company in Ethiopia. It is a young company established in 2008 as a Private Limited Company. We are one of the leading suppliers and contractors of electro-mechanical products in the country.
Electro-mechanical Contracting & Engineering Company in Ethiopia
At Rinnah Thermal Comfort PLC, we believe a company will achieve success when it meets and exceeds its customer's expectations. Our team of professionals always delivers exceptional services when compared to our competitors.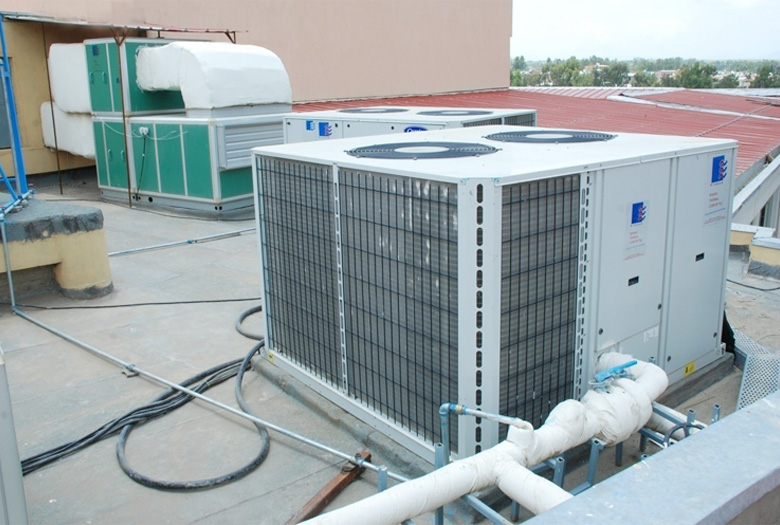 At Rinnah Thermal Comfort PLC, we have a clear policy for operational safety of our employees. The products as well as services are provided. We believe in teamwork and never compromise on quality. We are reliable, humble, caring, and innovative in our approach.
The decades of experience of our team members enables them to understand your production, operational, and maintenance goals. This allows us to make sense of the project drivers better. We offer, develop, and deliver value and production driven results.